Envision Salon Spa is a full service hair salon and day spa, located in Ankeny, Iowa. Our fantastic service providers will give you the beauty services, spa services and relaxation you deserve. Our salon spa has been designed to provide quality treatment in a clean, relaxing atmosphere. Even better, our creative and well-trained, frequently-requested stylists can give you the brand new look you crave and love.
Salon Services
Let us help you create and maintain your every day style with our team of Redken Certified stylists.
Read more

Spa
We offer a wide variety of spa services, including pedicures, facial services, body waxing, and lash extensions.
Read more

Wedding & Bridal
Perfection is important on your wedding day. Extra time and attention will be paid to your entire wedding party. Contact us to find out more.
Read more
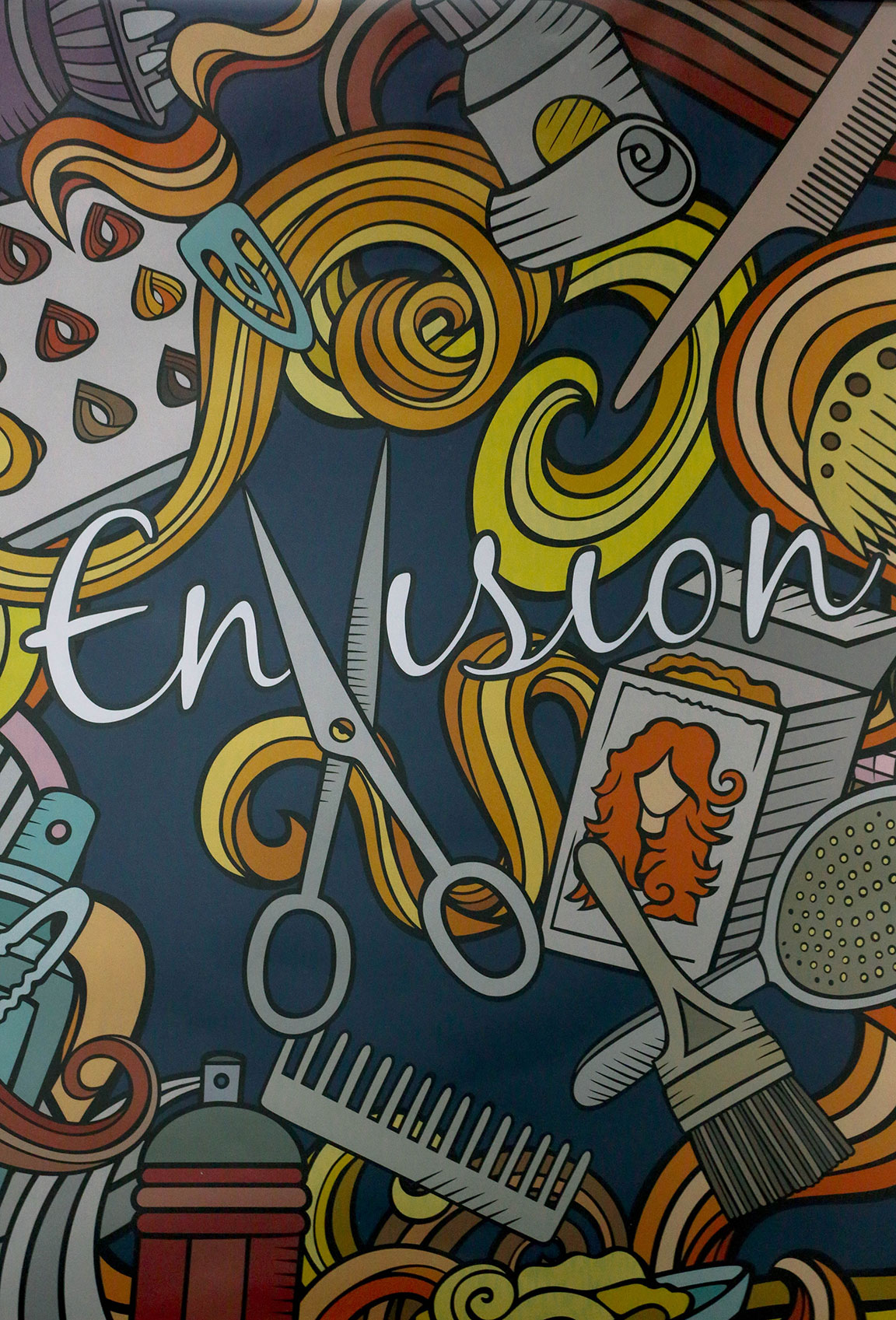 Find your unique style with one of our fantastic service providers!
Our Clients Say

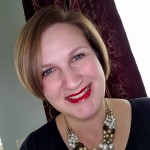 I've gone to Envision Salon for a few years now. I am a stay at home mom to 3 kids under 6. The hour or so i get to spend here every 6-8 weeks is pure bliss for me. Stephanie just GETS how thick my hair is and where other stylists struggle, she has always been a rockstar. I always leave with a cut i love or a color i love and look forward to catching up with her next time. The atmosphere is great here and I highly recommend you check it out!
Emily Chisholm

I've gone to Leah at Envision for about 1.5 yrs. She GETS it when it comes to curly hair and bold red coloring. The rest of the staff are always super nice and make each visit nothing short of enjoyable.
Mariah Jepson

Never have I walked out of a salon feeling satisfied until I went to Envision. Jenna did an amazing job on my hair than the past stylists I've been too. It's so beautiful! I will be definitely coming back. Thank you Jenna! I can't thank you enough for transforming my hair :)
Jewelyn Heiland
Exceptional talent at Envision Salon. Their focus on continued education doesn't go unnoticed. I've been a client since 2012. My stylist, Jes, always goes above and beyond to make the cut, color, or wax even better than I could have envisioned. The staff is friendly, understanding, and fun. Now Jes cuts my toddler's hair and she is so patient (with his curiosity and mutiple cowlicks). Envision Salon is our forever salon.
Christine DeWall

I got my hair cut at envision salon today and I absolutely loved it! Very friendly staff, a warm and relaxing environment. The stylists are extremely profession and know what they are doing. Loving everything about my new hair cut at Envision.
Dr. Jordan Tanko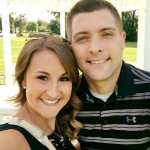 I love Envision! I used Envision for my bridal party's hair and my mom, mother in law, grand-mother in law, and my make up for the wedding day! All of us walked out looking so beautiful! Then, a few weeks later and I saw Jenna to cut off about 8 inches of hair! I was a little nervous but I love my hair now. Thank you Envision! My hair has a fresh new look and is so much healthier!
Sarah Norton
Visit Our Salon
1802 SE Delaware Avenue
Ankeny, IA 50021
1802 SE Delaware Ave
Suite 113
Ankeny, IA 50021