Pureology
Pureology has become our favorite for color protection and conditioning. They were born in California in 2001, with a simple but powerful idea: to create the very best products for color-treated hair. They led the way in creating products made with purity and good health in mind, and they pioneered the "no nasties" movement with their ZeroSulfate® shampoos and 100% vegan formulas. Their signature aromatherapy fragrances give every Pureology user an indulgent experience while protecting your haircolor.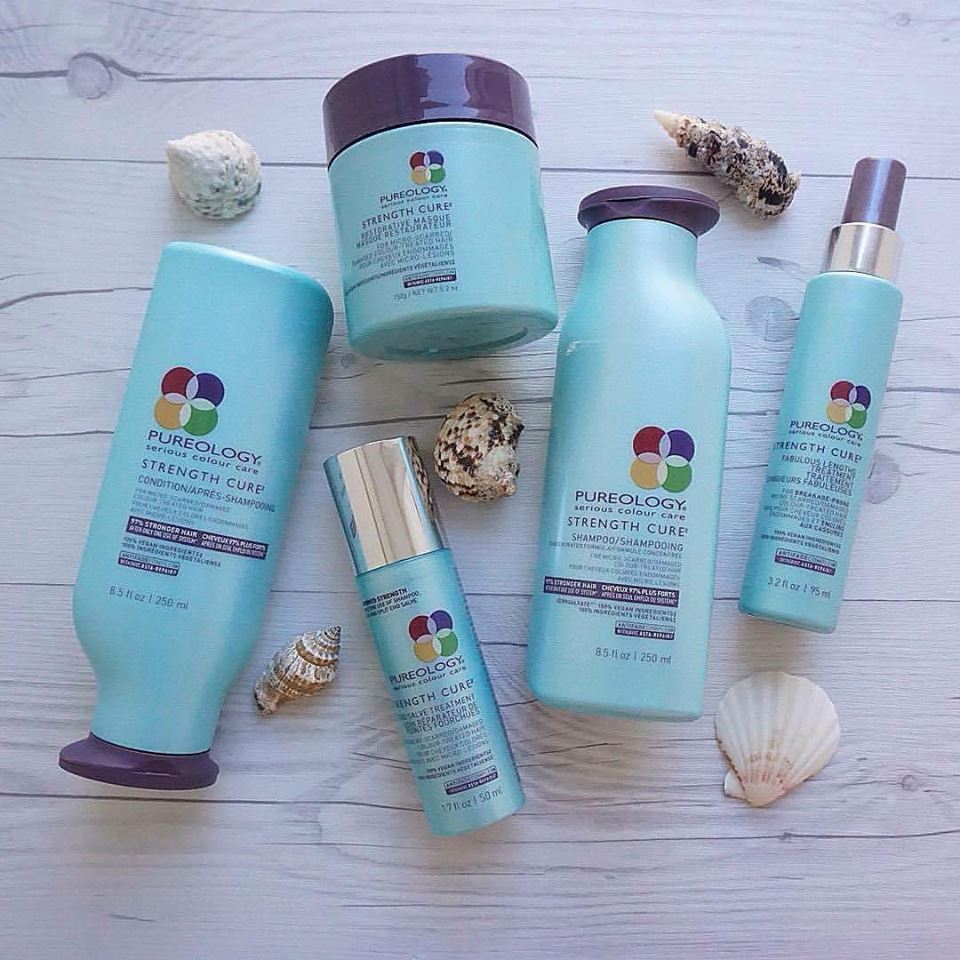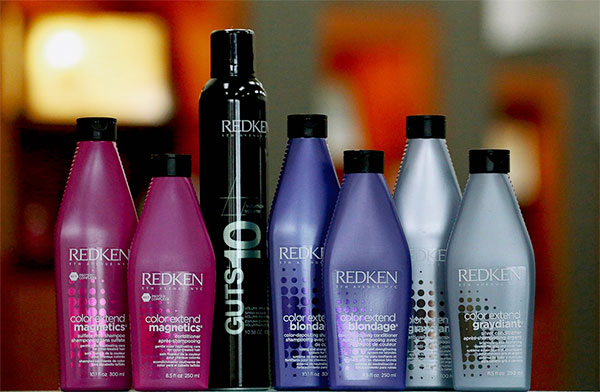 Redken
We love Redken because they give us amazing education plus we love their styling products. Redken's research and innovation team is responsible for developing breakthrough hair products with innovative systems, like Smart Haircare, and do so with their clients top of mind. If you want to maintain the integrity of your hair after a haircolor service, are looking for a custom routine for color-treated hair or are searching for a styling product to do exactly what it says it's going to do, you should be choosing Redken professional hair products.
Redken Brews
Get the men's haircare, men's hairstyling, grooming, beard and face products you need with Redken Brews. Choose from men's shampoo and men's conditioner to meet your unique haircare needs. From there, choose from an array of men's hairstyling products like hair gel for men, a selection of hair pomades, hairspray for men, and men's hair paste to complete your hairstyle. Take better care of your skin with new grooming, beard and face products by Redken Brews. Cleanse your skin with a men's soap that has a perfectly balanced pH to avoid dryness and tightness. For your facial hair needs, try Redken's newest men's shaving cream, or add a drop of beard oil to nourish your facial hair and combat any dry skin underneath your beard.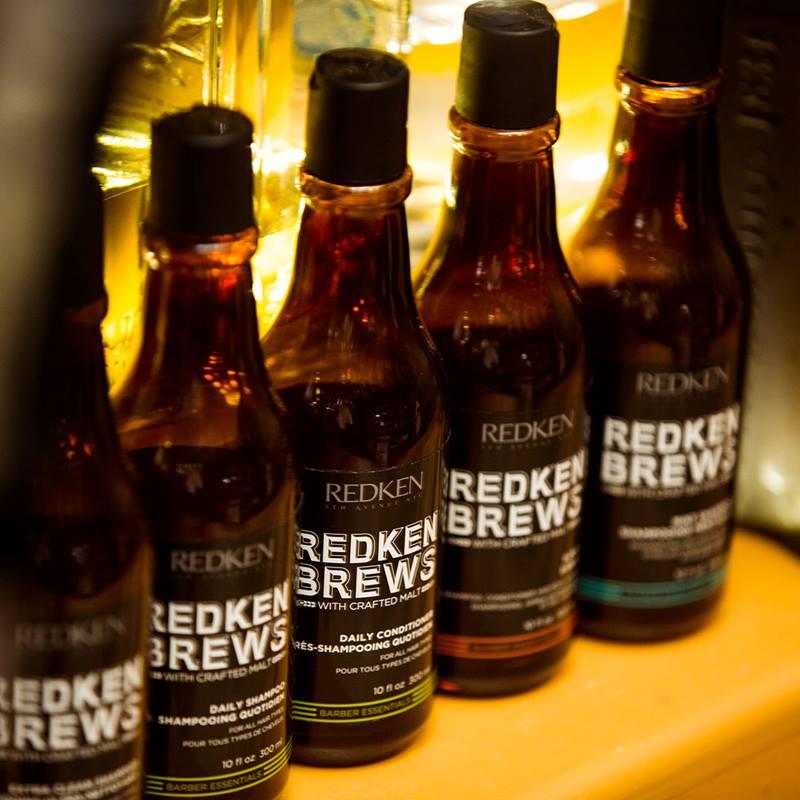 SURFACE
Surface was established in 2008 and is headquartered in Saskatchewan, Canada. Inspired by salon owner and international hair stylist Wayne Grund, Surface was founded on the principle of respecting personal health and the Earth. Surface is committed to giving back to the environment, providing natural, organic ingredients for their products and packaging as well as giving back to the community.
SURFACE IS FREE OF
• Parabens
• Sulfates
• Gluten
• Animal Protein
• PVP/VA Plastics
• Heavy Oil
• DEA & TEA
• Phthalates
• Cruelty Free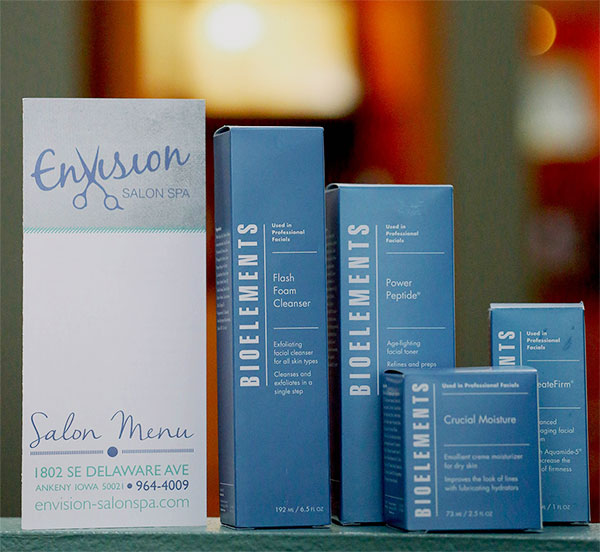 Bioelements
Bioelements professional skincare is for every skin type. Chances are, if you have ever had a professional facial, you've experienced Bioelements. And, unlike ordinary skin care, we love that Bioelements products are a professionally created treatment designed to make a major difference in the appearance of your skin. Let us customize a facial and products for you.
Mirabella Beauty Makeup
Our brand philosophy is:
TRUE TO YOU – Be comfortable, confident and beautiful in your personal makeup style.
NO IMITATIONS – We promise to provide products that perform. Mirabella is a curated collection of beauty products...the best of the best. No fillers or substitutes.