At Envision Salon-Spa, we offer a wide variety of spa services. Please click any of the links below to learn more. To schedule an appointment, give us a call at 515-964-4009.
Makeup
Let our professionally trained and certified estheticians create the perfect look for you. Whether you are going out on the town, attending a formal reception, or anything in between we'll take care of everything. We start by listening to you and your needs, and then we design a custom makeup application to fit your unique style and personality.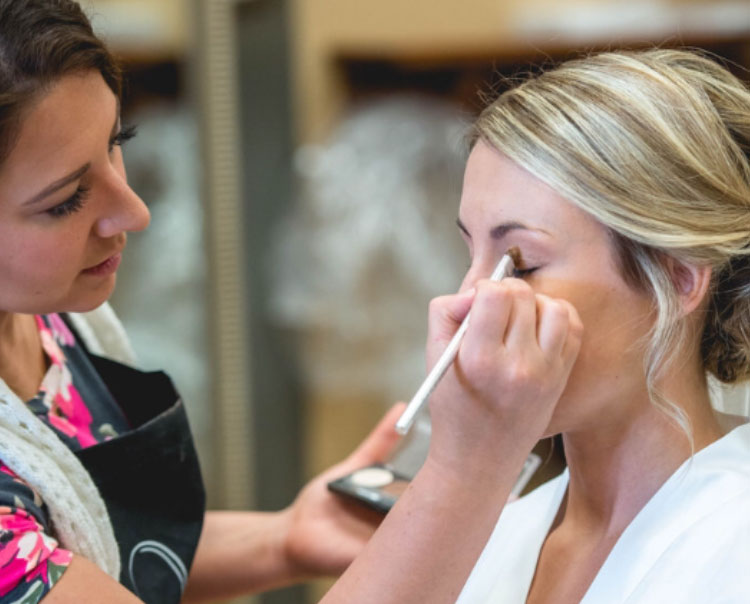 Pedicure
A full hour of pampering your calves and feet. While you relax, your cuticles will be softened and trimmed, and nails filed according to your daily activity. Rough, dry calluses will be smoothed down to pure softness. An invigorating scrub will exfoliate your lower extremities, while a hydrating mask will detoxify your skin. After your legs and feet are treated to pure bliss, enjoy a lower leg and foot massage. Before you go, we polish your nails with your choice of OPI color. Leave with your feet feeling new and revived!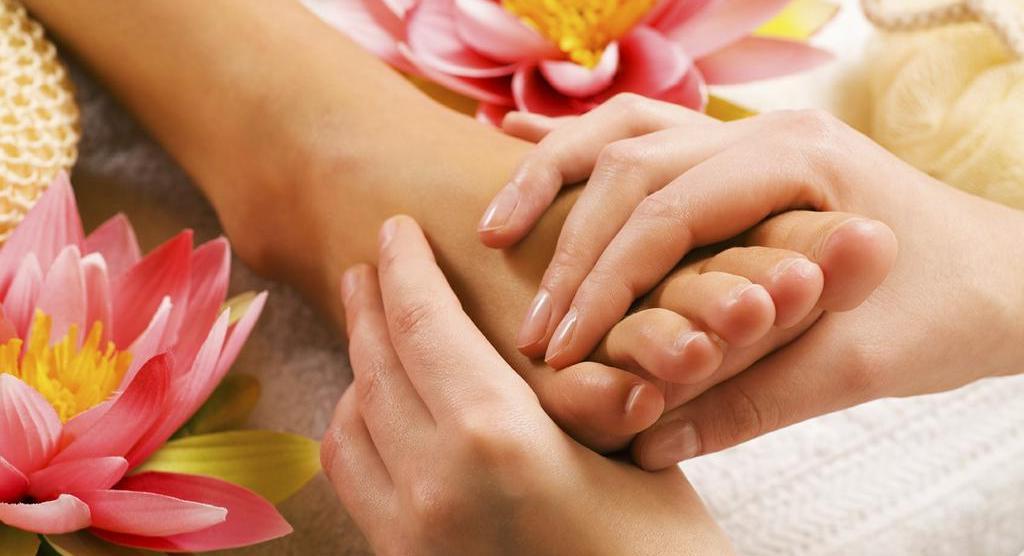 Lash Extensions
Eyelash extensions are the best way to achieve dramatic, beautiful and luscious lashes while still maintaining a natural look. They will look and feel like real eyelashes, and that natural look is achieved by each isolated eyelash getting its own thick, dark extension for enhancement. Our full sets take about 2 hours to apply. We will advise you when you need to come back to have them filled to maintain your lashes. It can be anywhere from 2 weeks to 5 weeks depending on your lashes and needs.

Lashes and Brows
Lash Extensions Full Set
$168
Event Lashes (temporary)
$30